Butterfly Effects University
Continuing Education Courses
Butterfly Effects, LLC is proud to provide unique practitioner based C.E.U. courses for professionals seeking to maintain BCBA certification, or, for those who wish to just improve on their current Behavior Analytic skills.
This unique opportunity provides access to a library of several, approved Type 2 BACB-compliant CEUs. Your choice of topics and expert presenters that provide instruction on diverse topics such as Supervision, Graphing Behavioral Data, Ethics, Self-Control Training, Toilet Training and Sexuality.
Required BCBA Supervision Trainings included! Get ahead of the curve. As of December 31, 2014, the BACB will mandate that all BCBA Supervisors attend eight (8) hours of Supervision training.
CEUs:  1-8 BACB-Approved Type 2 CEUs, including the required supervision and ethics courses
Audience: Behavior Analysts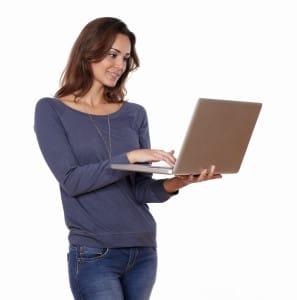 Learn about:
Self-Control Training *
Ethics*
ADHD and Autism* 
Feeding* 
Toileting*
Functional assessments*
Behavior reduction*
Behavior reinforcement*
Group instruction*
*denotes course will be available soon!
Butterfly Effects unique courses also offer:
Audit Protection!
10% of CEU are subject to random, BACB board review.  Using CentralReach, we have all the materials you need in one place to meet the Board's requirements.
Video! 
All of our CEU courses include real video examples of BCBAs demonstrating ABA concepts, and are 100% online, using our unique CentralReach interface.
Takeaways!
Every course is accompanied by lesson plans, fidelity checklists, guided notes and data sheets that you can use in the field or share with support staff.