Hannah Skillman, MS BCBA, Center Director
September 21, 2023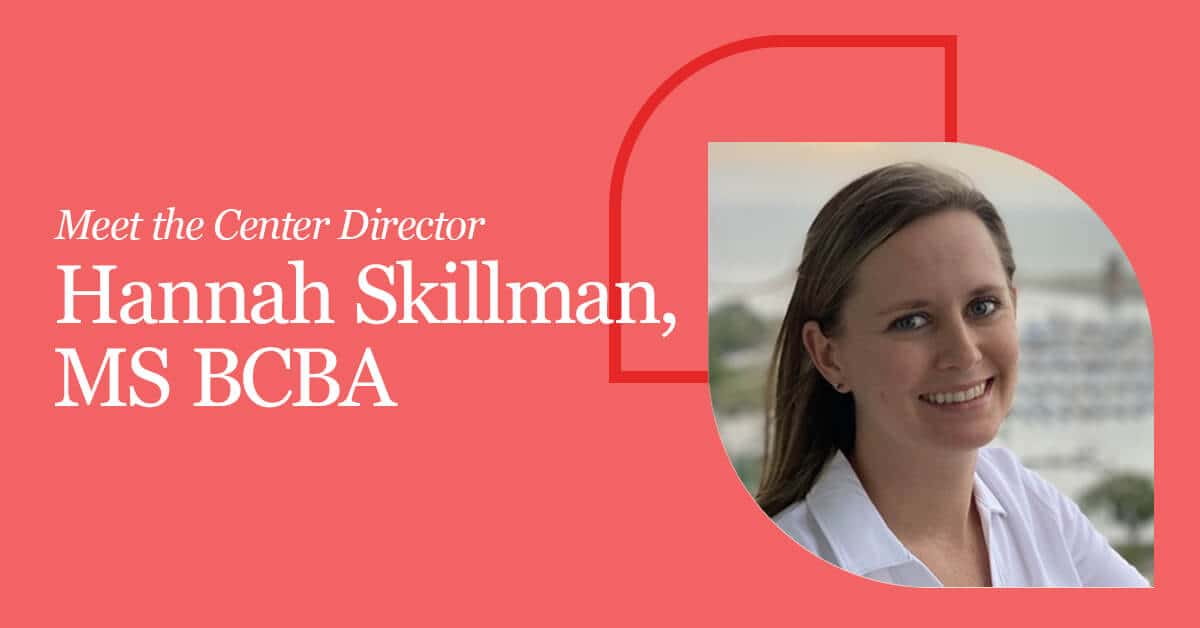 Hannah Skillman MS BCBA, joined Butterfly Effects as a Center Director for the Carrollwood, Tampa Center in September of 2023, serving the Carrollwood Tampa, FL center and area. She is a Center Director for the Carrollwood Center in Tampa, FL with Butterfly Effects.
Hannah earned her Bachelors in Family and Child Sciences from Florida State University in 2012 and her Masters in Behavior Analysis and Therapy from Southern Illinois University in 2014. Hannah became a BCaBA in November of 2014 and a BCBA in February of 2015.
She has experience in providing individual and group parent and caregiver training, working with families in the child welfare system, in foster care, staff training and serving children with comorbid diagnosis, including Autism Spectrum Disorder. Hannah has spent the last 5 years as a campus director, director of programs, director of behavior analysis services, and center manager at for non- profit and for-profit agencies.
Hannah is a member of the Do Better Collective and FABA.