COVID-19 FAQs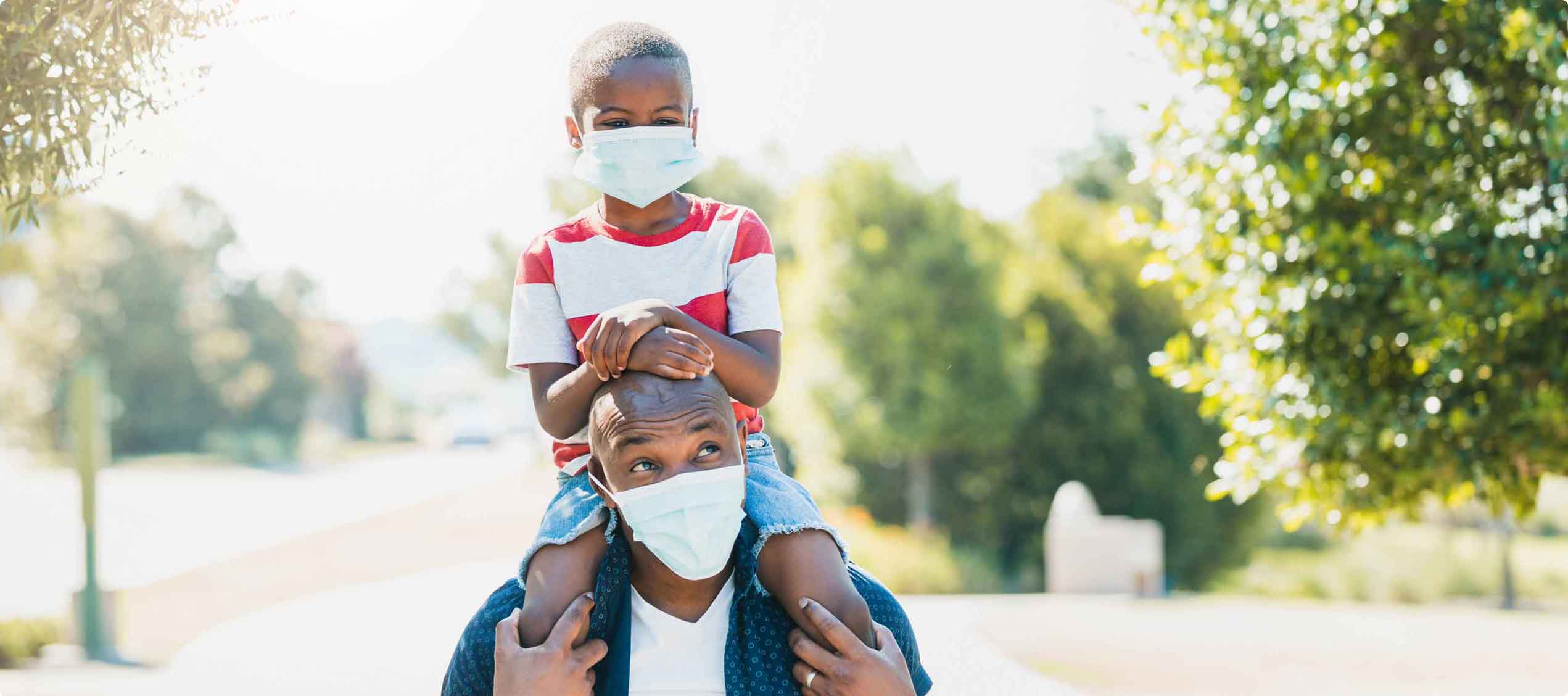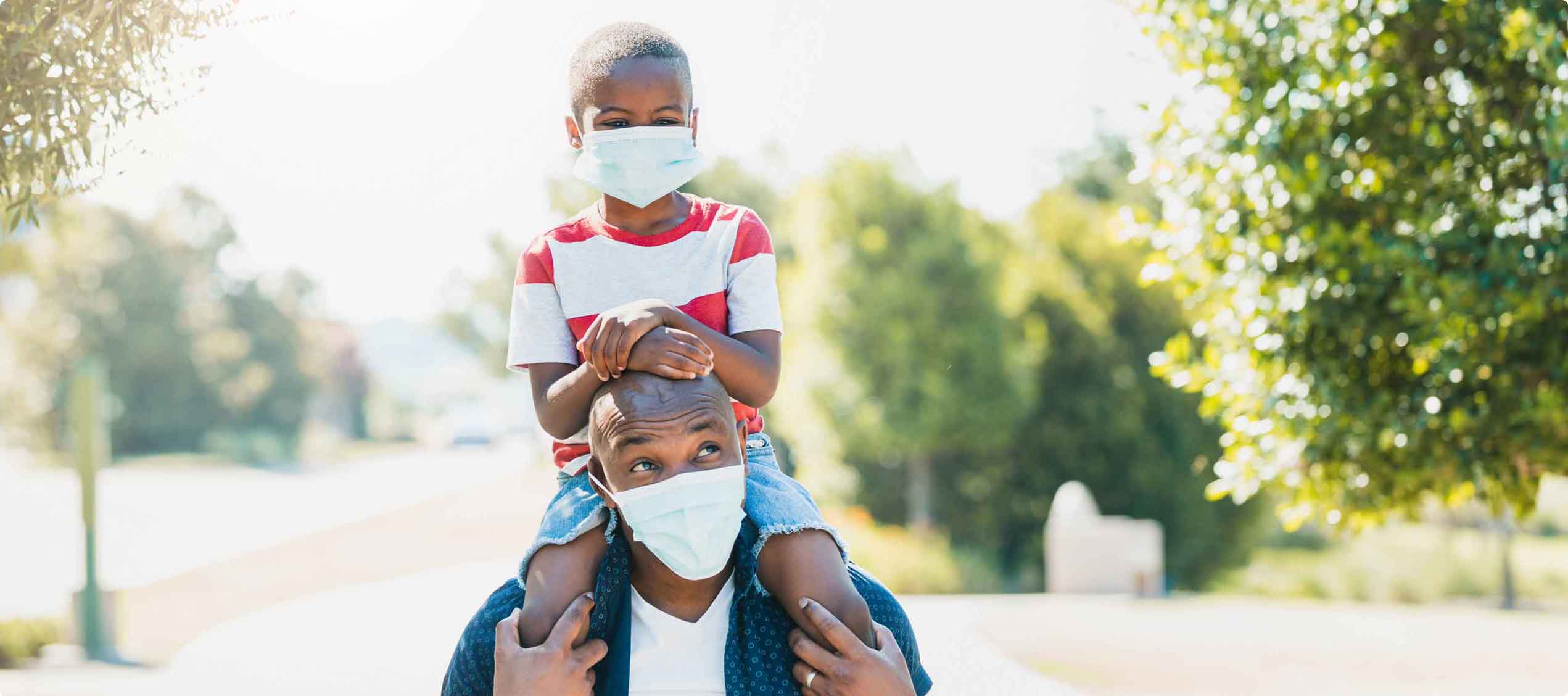 What is Butterfly Effects' response to the COVID-19 pandemic?

Butterfly Effects cares about the health & safety of our families, clients, and staff. Since the U.S. Centers of Disease Control and Prevention (CDC) first announced concerns regarding COVID-19, Butterfly Effects has remained in close contact with state health agencies. Butterfly Effects is continually monitoring developments and updated guidance from the CDC and other health officials. Additionally, Butterfly Effects has implemented company-wide operational safeguards to protect the health and safety of our clients and staff.

What safeguards are in place to ensure my family's health and safety?

BE's Rapid Response Team
Telehealth services to decrease in-person contact
BCBA Daily Wellness check with technician and family
Staff training & education on delivering in-person services safely
Staff training & education on effectively providing telehealth services

Staff training & education on all COVID-19 protocols (handwashing, disinfecting, social distancing, etc.).
Cancellation of sessions contingent upon illness
Family Informed Consent to distinguish each party's responsibilities in prevention practices
Increased communication with all staff and clients to ensure the most up-to-date information is disseminated
What is Butterfly Effects' COVID-19 Rapid Response Team?
Every day, including weekends, Butterfly Effects' President, Vice President of Clinical Services, Vice President of Human Resources, and Director of Quality Assurance & Compliance review potential COVID-19 cases submitted by BE staff. The team evaluates each case and determines an immediate course of action to prevent any potential transmission of COVID-19. The team may recommend COVID-19 testing, a temporary service pause to obtain additional medical information, or case suspension until all symptoms of illness are gone. The Rapid Response Team develops a plan and provides follow-up with staff and families when necessary.
Do "Shelter in Place" orders impact Butterfly Effects ABA services?
Although numerous states have issued "stay at home" or "shelter in-place" orders to prevent the spread of COVID-19, the orders make exceptions for essential services including the healthcare sector, thereby exempting ABA therapy. While the circumstances related to the COVID-19 pandemic present challenges for the provision of care, Butterfly Effects will continue to provide medically necessary ABA services subject to staff and family adherence to BE's COVID-19 safeguards.
Have staff been trained how to deliver in-person services more safely during the COVID-19 pandemic?
Yes, in response to COVID-19, all clinicians received training on best methods to deliver ABA services while practicing precautionary and safety measures to minimize the risk of contracting and spreading COVID-19. Training content was informed by CDC guidelines on social distancing, cleansing, and hygiene recommendations for essential workers engaging closely with vulnerable populations. Highlights of the training included: utilizing unobtrusive learning procedures, sanitizing session materials, disinfecting workspaces, parent communication, policies related to re-scheduling session if displaying any signs of illness, self-reporting illness, and reporting any illness to the BE COVID-19 Rapid Response Team.
How is my BCBA checking on the health status of my technician to ensure he/she is healthy when entering my home?
Butterfly Effects' BCBAs are conducting daily wellness checks prior to all sessions. BCBAs contact families and staff to assess if either party is displaying symptoms associated with COVID-19 and will re-schedule a session if any party exhibits signs of illness or is unresponsive to the wellness check calls/texts.
What happens if a staff has had direct contact with someone that tested positive for COVID-19?
Staff are placed in company quarantine according to CDC guidelines. During this quarantine, staff are not permitted to have contact with Butterfly Effect's families or staff. Butterfly Effects also works with the staff to obtain a COVID-19 test. The circumstances for which a staff is released from quarantine varies and is contingent upon the details related to each case.
What is the COVID-19 self-screening tool and how does it protect my family?
All BE staff are required to utilize the COVID-19 self-screening tool prior to each face-to-face session. The self-screening tool identifies symptoms that may be associated with COVID-19. Staff are required to immediately report any symptoms to their supervisors and are placed on a 24-hour hold until BE's COVID-19 Rapid Response Team reviews details of each case.
What occurs if my technician has tested positive for COVID-19?
The company will conduct a contact assessment to trace all contacts with whom the technician interacted over the 14-days prior to receiving positive test results. Butterfly Effects will notify each family of direct contact with the COVID-19 positive employee and will also provide support on obtaining COVID-19 testing.
What if someone in my family is ill or if someone in my family has been in contact with a COVID-19 positive individual?
Butterfly Effects will pause services until all family members are healthy and interview the family to determine when services can safely restart
I am uncomfortable with a technician working in my house. What other treatment options are available?
A limited number of health-insurance providers have approved technician telehealth services during this pandemic. Your BCBA may provide you with details about your specific insurance carrier. Some families have chosen BCBA parent training and consultation telehealth services. BCBAs will work directly with each family to implement treatment goals and provide consultation on decreasing problem behavior.
What type of training does my technician and BCBA receive to conduct telehealth sessions?
Staff have received extensive training to effectively provide ABA treatment through a telehealth model. Technicians were trained on ways to conduct effective treatment sessions and BCBAs were trained on ways to effectively supervise cases through telehealth. Although not suitable for all families, telehealth offers families concerned about COVID-19 transmission, an alternative model to maintain ABA services during the COVID-19 pandemic.
Are Butterfly Effects staff required to wear face covers when providing in person services?
YES!