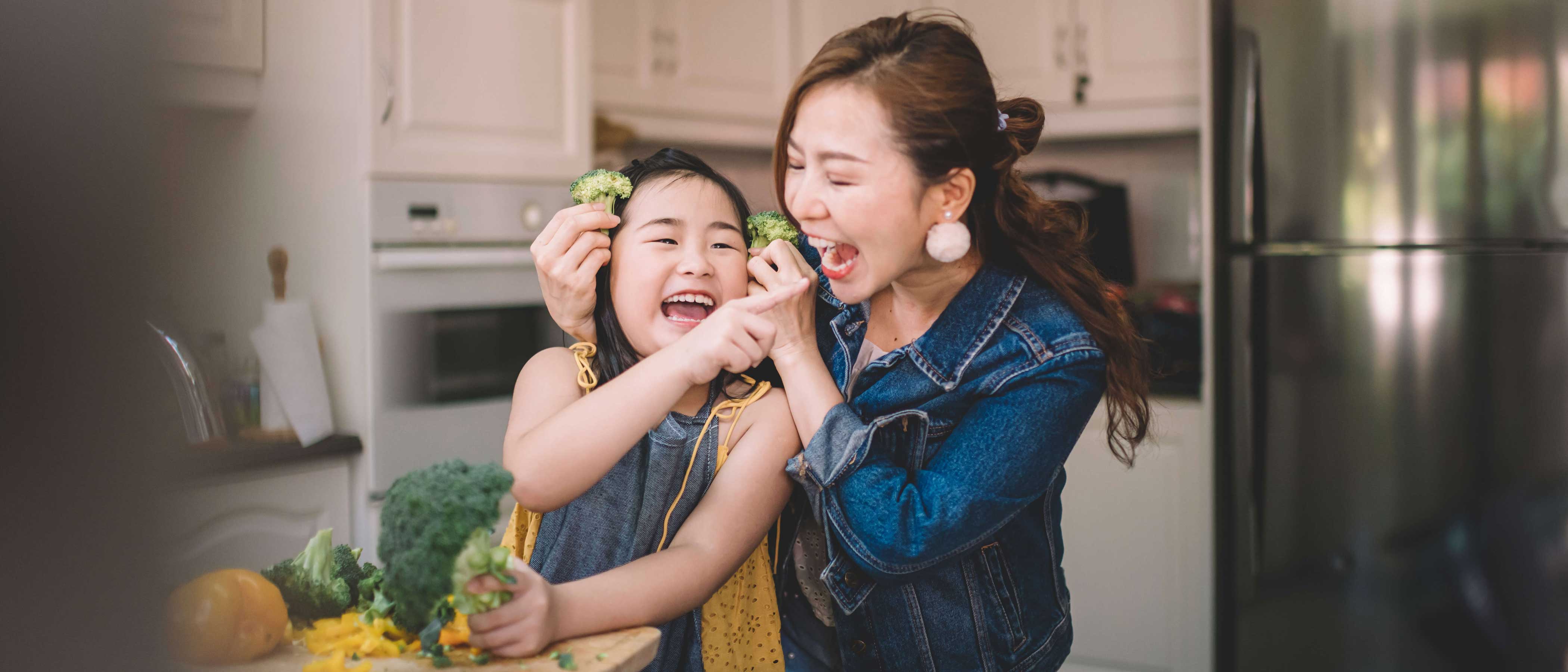 We empower families to create lasting change through in-home, in-school, center-based and after-school ABA therapy.
Our family-centered approach to autism treatment is individualized to your family's needs, driven by data, and grounded in applied behavior analysis.
Our approach can make a meaningful difference for your child and your whole family.
Family-centered treatment enables parents and caregivers to become better equipped to build nurturing relationships with their child, teach their child complex skills within the context of daily routines, and learn to respond effectively to challenging behaviors.
Learn functional
communication

Develop meaningful
social relationships

Minimize inappropriate
behavior
We accept most major insurance plans.
To find out if we work with your provider or if ABA therapy is covered by your
insurance plan, contact us today.
Where do you need care?
We provide in-home and clinic-based ABA therapy in 12 states, and we're always looking to expand. If you're interested in learning more about ABA therapy from Butterfly Effects, enter your ZIP Code below and we'll let you know if you're covered in our current service area.