Butterfly Effects is one of the nation's leading ABA therapy providers.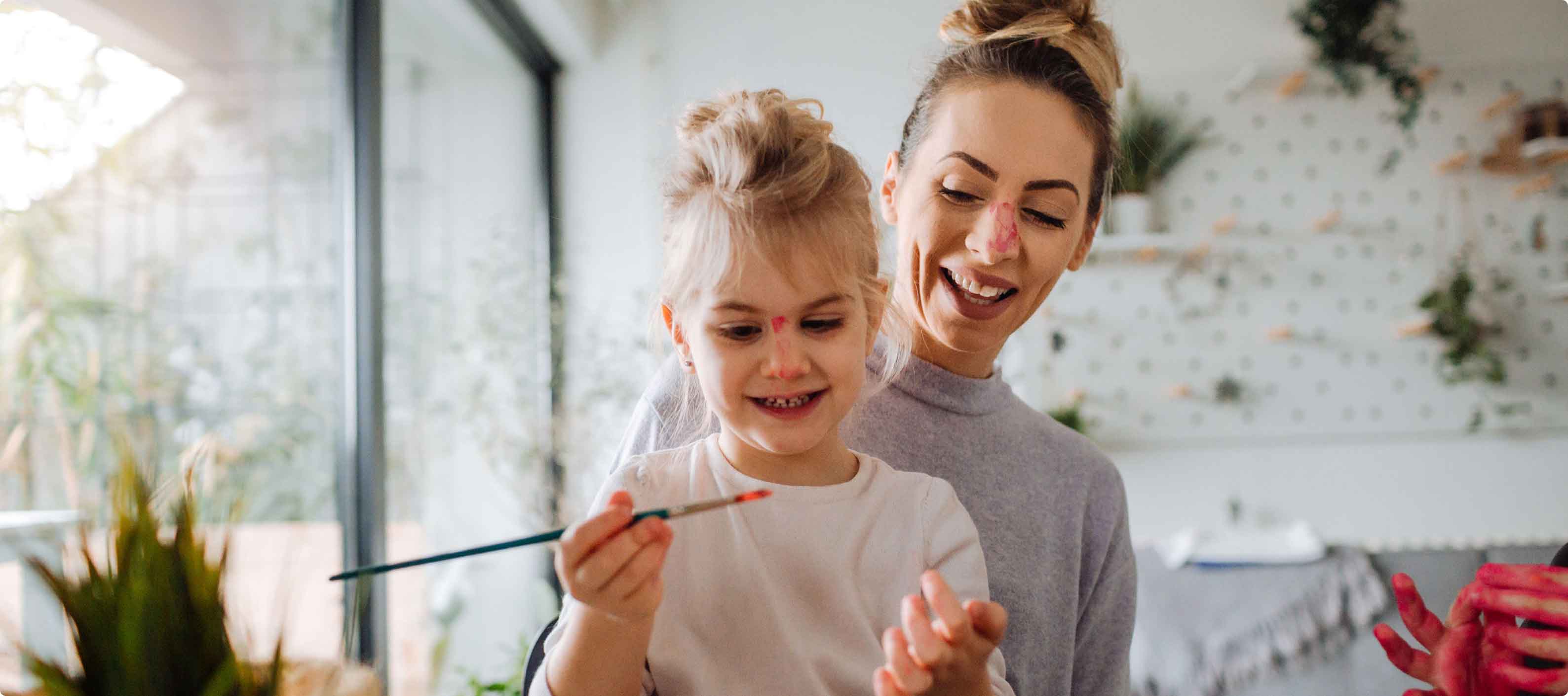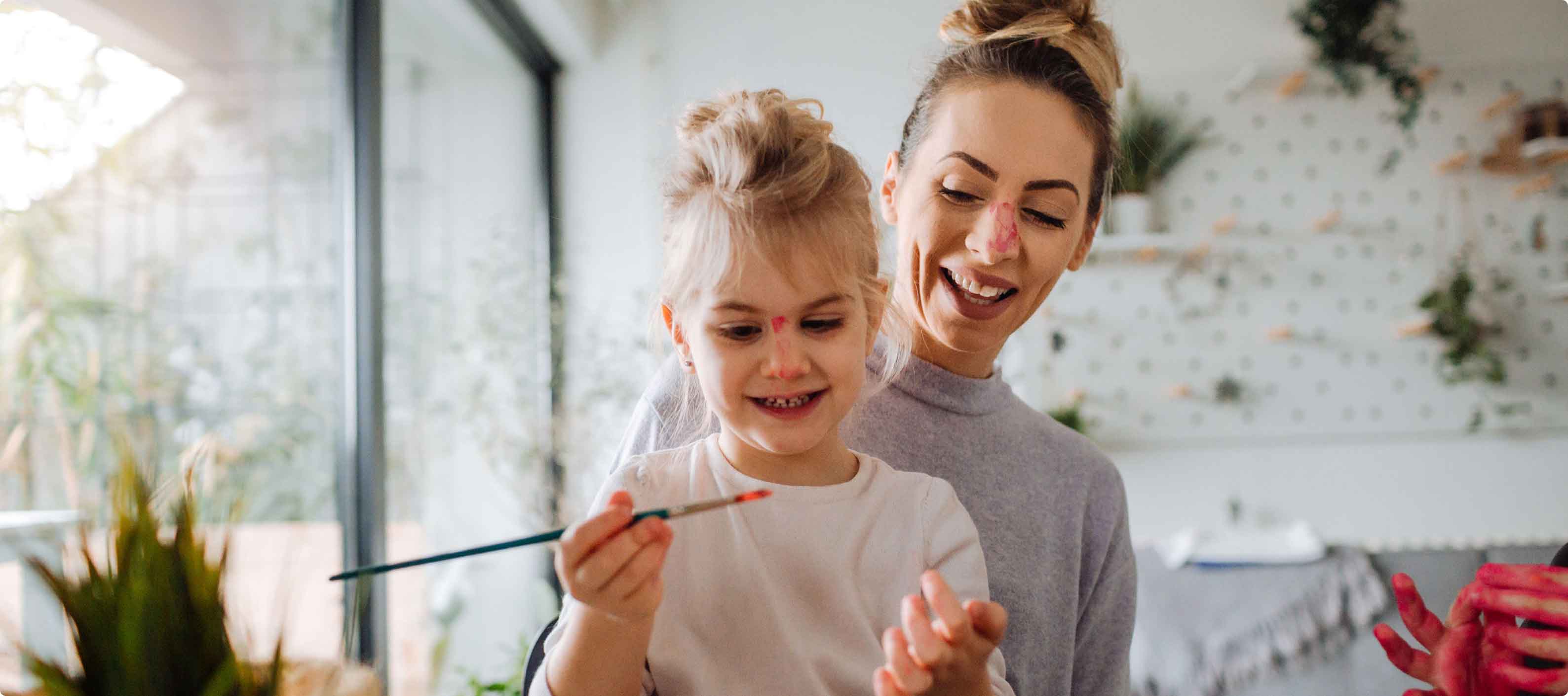 Improving the lives of families affected by autism for more than 15 Years
Butterfly Effects has served more than 10,000 families since our inception in 2005. We have a long history of improving the lives of children and families affected by autism spectrum disorder through our family-centric applied behavior analysis (ABA) approach. Our mission is to deliver ABA treatment in partnership with families affected by ASD to foster a more joyous life.
A national leader in ASD treatment, Butterfly Effects employs more than 100 board-certified behavior analysts (BCBA) and 1,000+ behavior technicians. The 12 states we serve are locally managed by a regional director and team of BCBAs. Our corporate office located in Deerfield Beach, Florida is home to our leadership team and administrative staff who assist with daily operations, including client services, human resources, talent acquisition, finance, revenue cycle management, quality assurance, compliance, professional development, and professional ethics.
Our butterfly logo was chosen as a symbol of love, rebirth, and metamorphosis. Together, the name and logo represent our common purpose and deep commitment to helping families create lasting change through individualized ABA therapy.
Our mission
To make a socially meaningful change in the lives of children and families.
Our commitment
Butterfly Effects is committed to improving the quality of life of individuals and families affected by ASD. We do this by relying on scientific evidence, listening to the priorities of families, and showing compassion for individuals in need of care. Our treatment team receives extensive specialized training and strives to make learning fun for children.
Our staff members are committed to creating learning environments in which children are happy, relaxed, and engaged, and feel safe to be themselves. By listening to the needs of our families, we build strong, trusting partnerships. At Butterfly Effects, children are given the freedom and flexibility to be themselves and learn through play during their natural routines.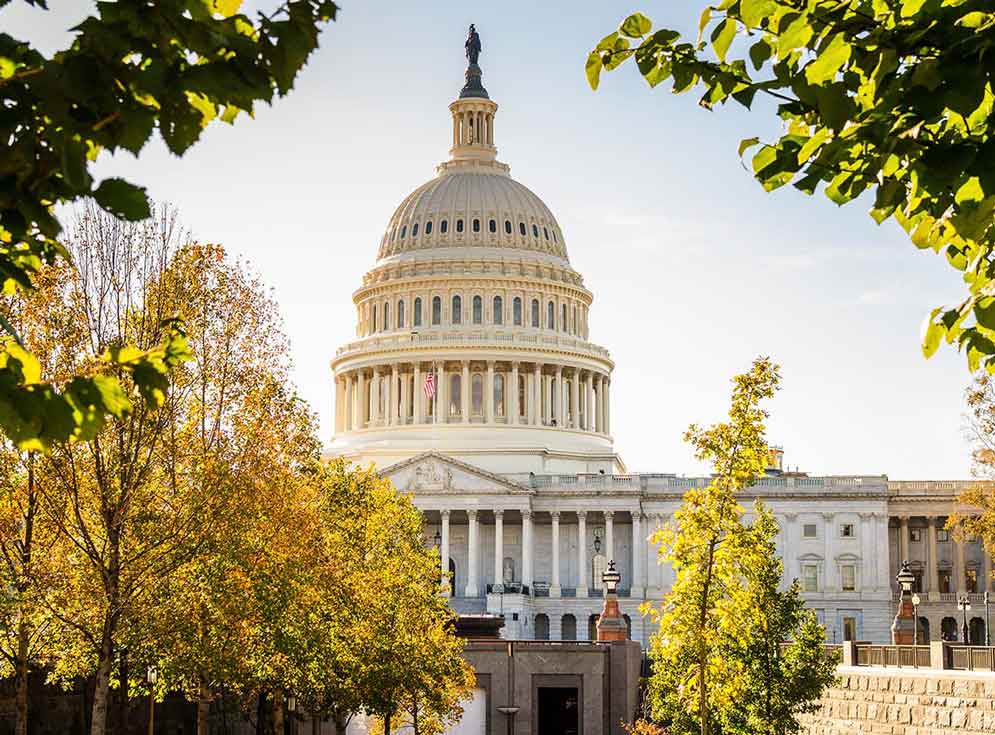 Our client service professionals are ready to help you get started.
Want to find out more about starting ABA therapy with Butterfly Effects? Click on the button below or give us a call. One of our client service representatives will be happy to help and answer any question you may have.