ABA After School:
Social Development Program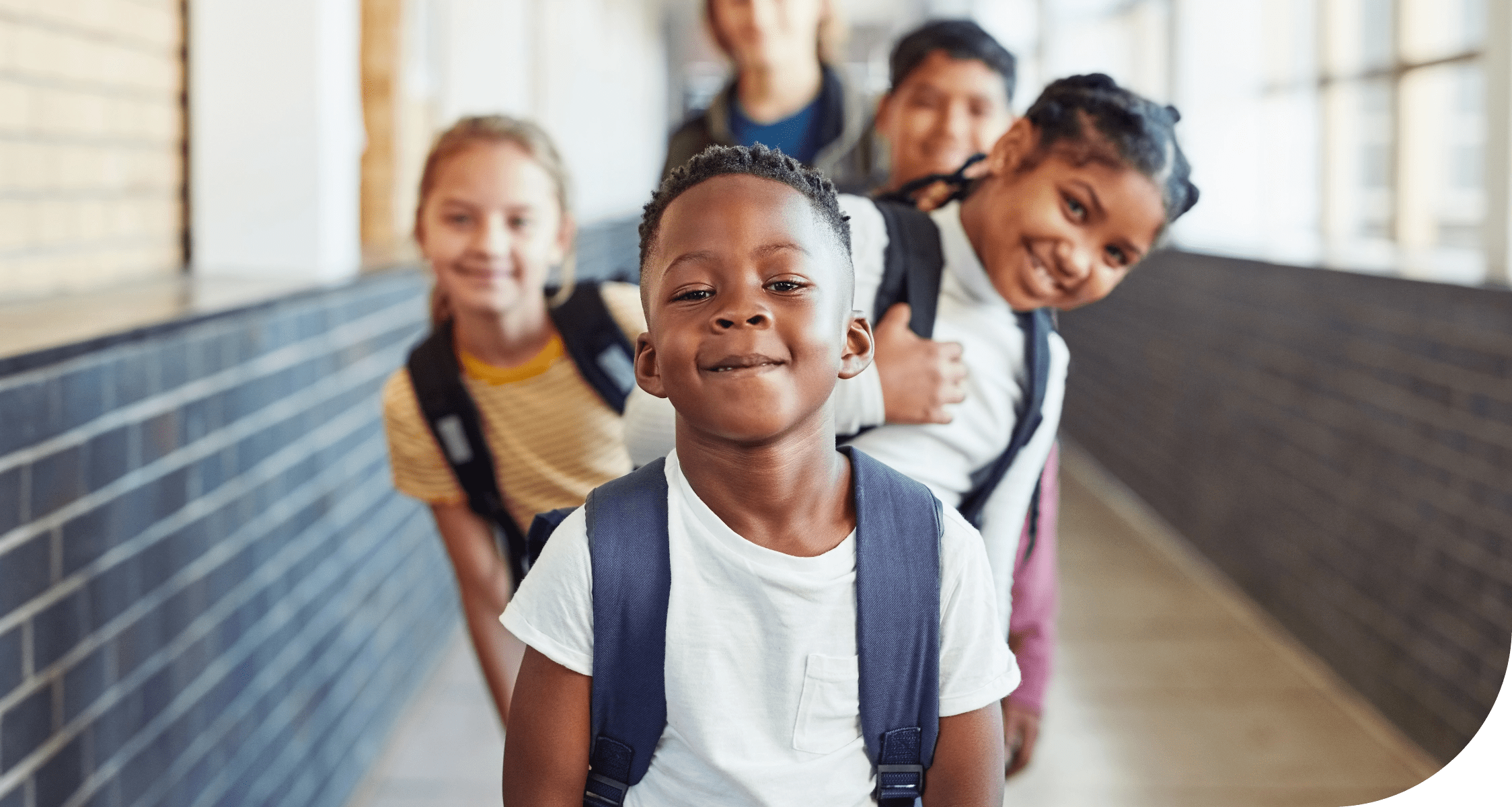 Butterfly Effects' after-school program was developed for school-age children and provides individualized ABA therapy with a focus on communication and socialization goals. Our ABA specialists work one-on-one with each child to develop functional communication skills, social skills, and replace challenging behaviors.
The after-school program is available after school until 6:00 pm for children and teens up to 17 years old. Flexible treatment days are available. Call (888) 880-9270 today or complete the form below to enroll or to learn more about our after-school program.
Butterfly Effects
After-School

Groups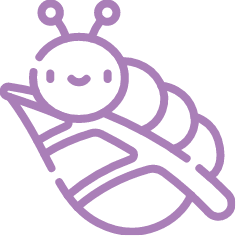 Caterpillars
Kindergarten - 6th grade
Kids can expect an afternoon of fun and learning built on engaging with peers in a developmentally appropriate program catered to your child's specific needs.
Skills we address:
Socialization: turn taking, game playing, how to be a good friend
Improving communication: reciprocating comments, initiating conversations
Expanding play skills Building independence Developing friendships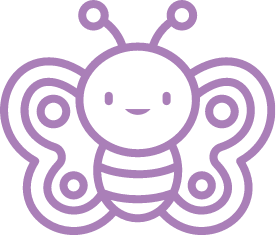 Butterflies
Ages 13-17
Our BE Teen Club is a one-of-a-kind experience for our older kids with a focus on explicit social skills for teens and adolescents.
Skills we address:
Building social skills and social learning – how to respond and engage with others
Good sportsmanship, flexibility, and compromise
Expanding personal interests and play skills
Building independence for job readiness
Self-care and personal hygiene
Dating, health, and identifying emotions
Travel safety and planning
Transitioning planning for adulthood
Learn more about our after-school program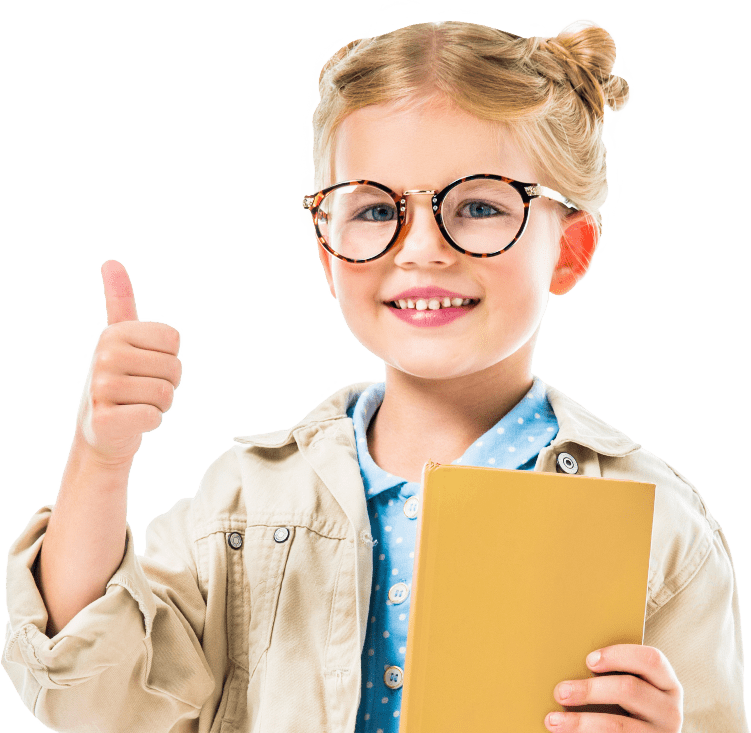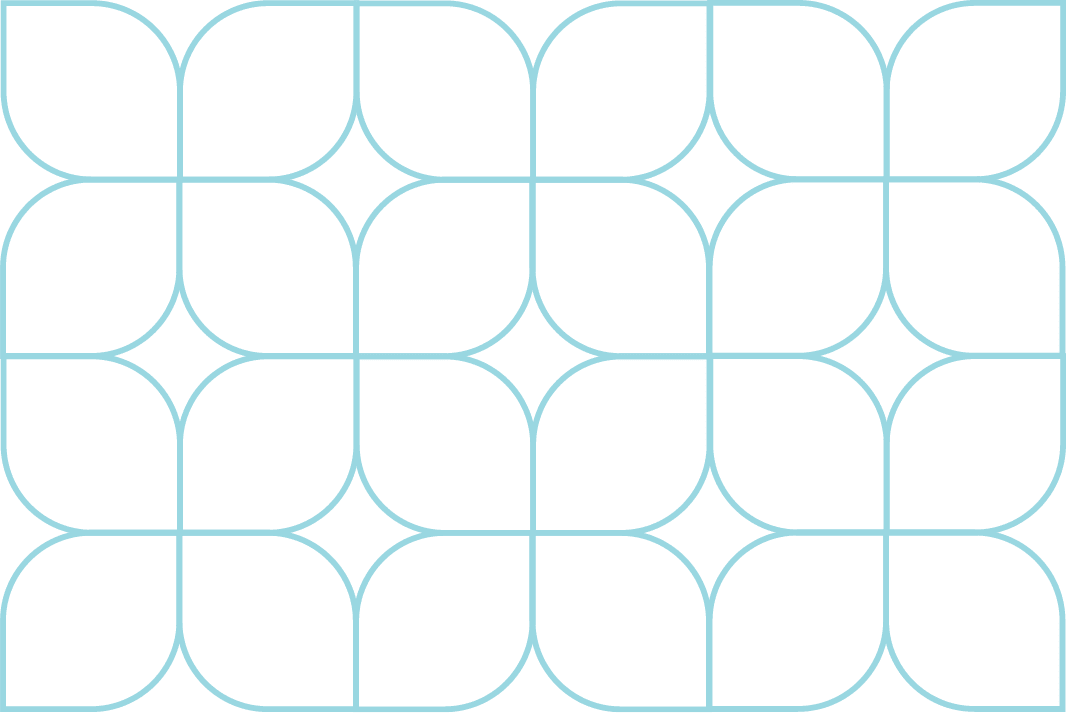 Butterfly Effects' after-school, evidence-based program focuses on socialization and
tailoring each child's therapy

to their needs based on an individual assessment.

The program is informed by the ACE curriculum developed by educators, behavior analysts, and researchers from the New England Center for Children (NECC). The ACE curriculum addresses a wide array of skills including communication, school success, daily living skills, and socialization as well as transitioning to adulthood and job readiness training.s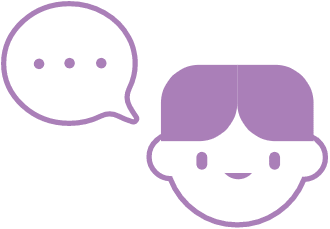 How is the social development program delivered?
The social development program is delivered through a combination of individual and group sessions. Our team will teach the skill, model the skill, practice the skill with the child, have children practice together, achieve mastery, and generalize the lessons to the home setting.