Where do you need
ABA therapy
in Chicopee?
Our approach can make a meaningful difference
for your child and your whole family.
Learn functional
communication

Develop meaningful
social relationships

Minimize inappropriate
behavior
We are a participating provider of these
Massachusetts health plans.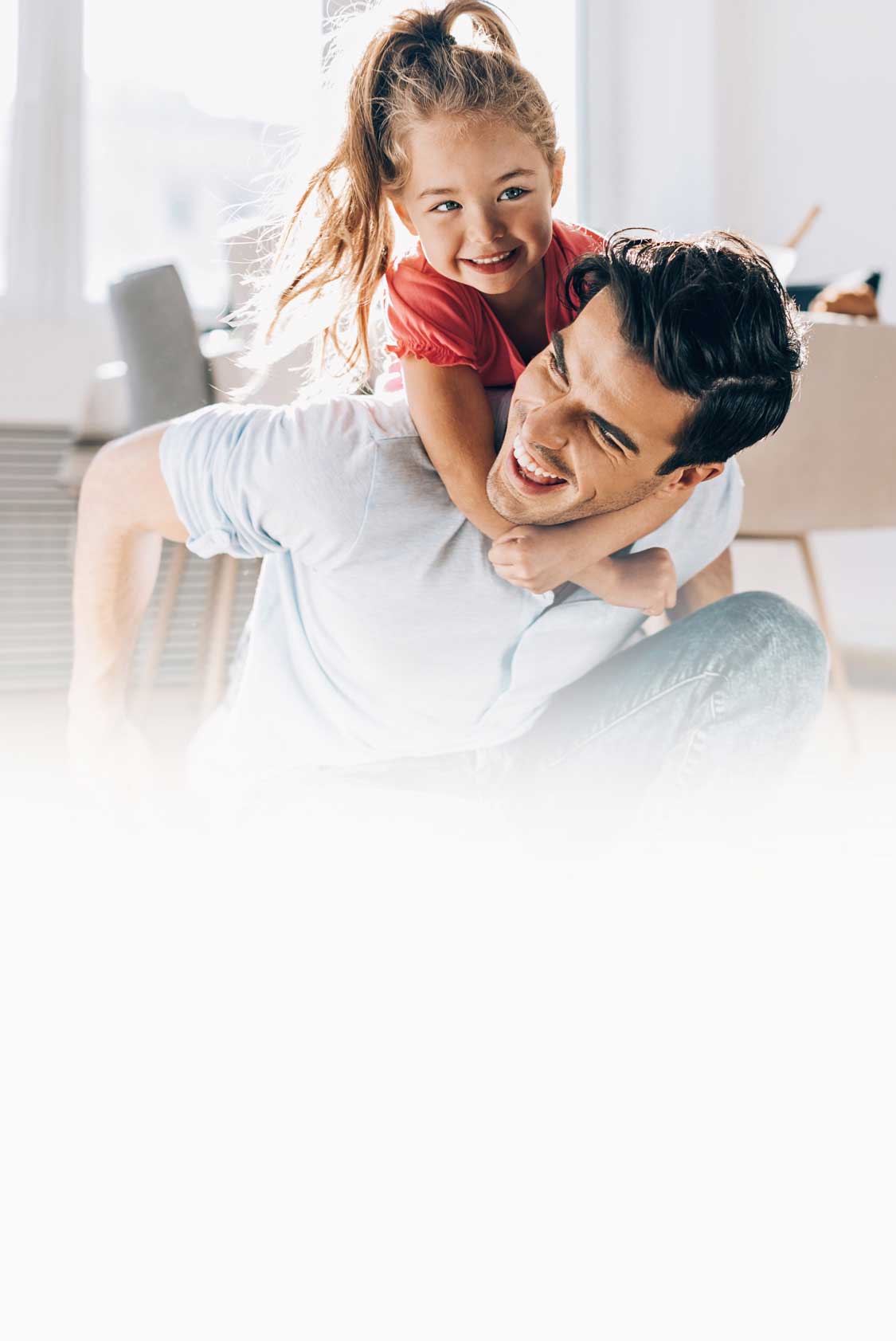 Learn more about ABA therapy in
Chicopee and how it can make
a difference for your family.
Applied Behavior Analysis (ABA) is a highly effective, evidence-based method utilized in improving or changing targeted behaviors in children with autism spectrum disorder (ASD). It consists of the child being taught how to break down tasks into smaller instructional ones. Many children who receive this type of treatment show significant improvements in skills and behaviors like making friends, waiting, communicating needs, asking for assistance, following directions and performing a task.
Learn more
ABA therapy is fully customized to each child's needs; therefore, it is difficult to say how long treatment will last. Important research has been conducted that found that receiving intensive ABA therapy services for one to three years can significantly improve skills across multiple areas in children affected by ASD. Focused treatments generally last for a total of 10-25 hours and work on a limited number of areas for improvement.
Learn more
This method of therapy can be done in clinics, at home, at school or in the community. ABA therapy tends to be most effective when it is performed in the child's natural environment. This allows the therapist to address maladaptive behaviors as they pop up within the home, school or community.
Learn more
How will ABA therapy help my child's behaviors?
ABA therapy can assist your child in developing his/her communication, social, behavior and adaptive living skills. It can assist your child's ability to function daily and to independently interact with his/her natural environment. Since therapy is individualized, you and your child can choose the most important areas to be worked on.