Even more ways to learn: Butterfly Effects opens after-school ABA program
February 27, 2023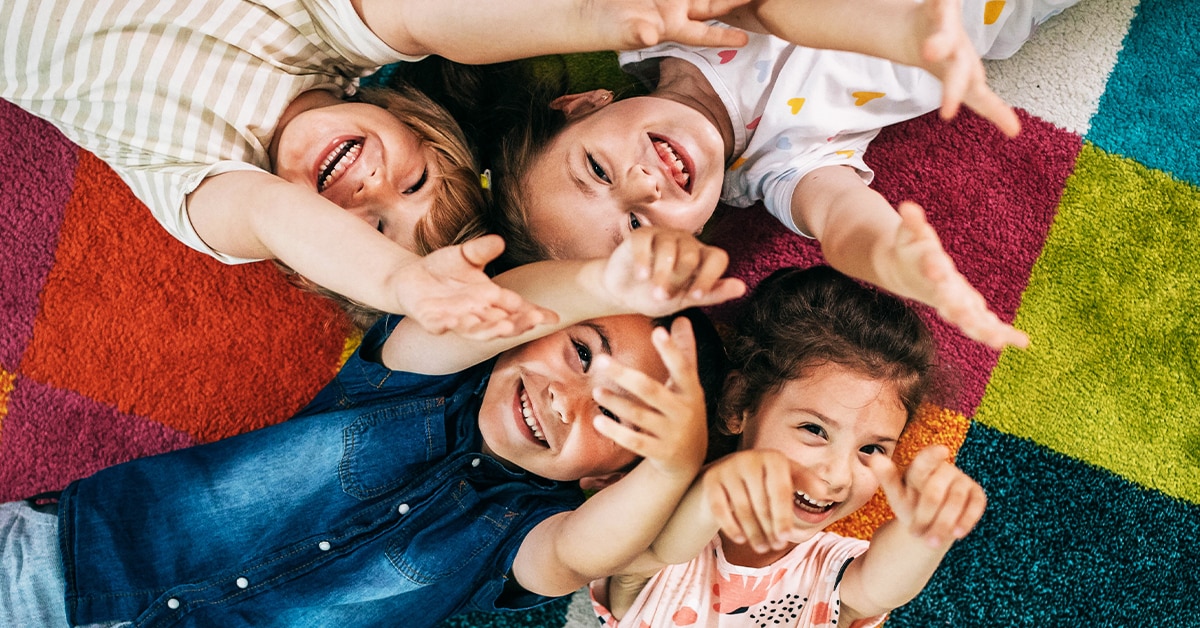 One of the nation's leading ABA therapy providers since 2005, Butterfly Effects has a long history of improving the lives of children affected by autism and their families. Many children with autism – even those who attend regular school during the day – still need help developing their social skills and personal independence. That's where our new after-school ABA program comes in.
With Butterfly Effects, your child can learn life-changing socialization skills, communication skills, job readiness skills as they age, and more. Keep reading to find out if our after-school ABA program is the right fit for your family.
What sets Butterfly Effects and our after-school ABA program apart?
The after-school clinical programming provided by Butterfly Effects has a very important mission: to teach school-aged children the social skills they need to gain personal independence in their community.
At Butterfly Effects, every child enrolled in our after-school ABA program receives an individualized assessment to build their socialization goals upon. All programming follows an evidence-based ACE curriculum developed by educators, behavior analysts, and researchers from the New England Center for Children (NECC). The ACE curriculum addresses a wide range of skills that can greatly benefit your child from early grade school to adulthood.
Who's eligible for our after-school ABA program?
All school-aged children can benefit from the program's after-school hours. Groups are divided by age to maximize social interactions and encourage the development of friendships and peer groups.
Caterpillars: Kindergarten to 6th grade
Butterflies: Teens ages 13-17
What skills are taught to each age group?
Children in the Caterpillars program can expect an afternoon of fun and learning in a developmentally appropriate program catered to your child's specific needs. The skills we work on include:
Socialization (taking turns, playing games, and developing friendships)
Communication (initiating conversations and reciprocating comments)
Building independence
Expanding play skills
The Butterflies program, also known as the Butterfly Effects Teen Club, is a one-of-a-kind experience for older children that focuses on explicit social skills for teens and adolescents. The skills we work on include:
Building social skills, including how to respond and engage with others
Good sportsmanship
Flexibility and compromise
Expanding personal interests and play skills
Building independence, including job readiness
Identifying emotions
Self-care and personal hygiene
Travel safety and planning
Dating
Transitioning to adulthood
How is our after-school ABA program delivered?
This social development program is delivered through a combination of individual and group sessions. Our team teaches and models a skill, practices the skill with the child, and has children practice together. Ultimately, the goal is to achieve mastery of the skill and generalize lessons to the child's home setting.
When are our after-school ABA sessions held?
Session times range from 2:30- 7:30PM. We offer flexible hours and treatment days to make it easier to fit the program into your family's busy life, school dismissal schedules, and/or caregiver routines.
What other ABA therapy options does Butterfly Effects offer?
To date, Butterfly Effects has already served more than 10,000 families like yours through our family-centric ABA approach. After all, family members are a young child's constant and most important teachers.
We view ABA therapy as a collaborative effort between our treatment team and your family. By working closely together, we can create a treatment plan that meets your family's specific goals and priorities.
In addition to our after-school ABA program, Butterfly Effects currently offers in-home and clinic-based therapy services at multiple locations across 12 states.
Help your child take flight with Butterfly Effects
To learn more about our after-school ABA program and how Butterfly Effects can make a meaningful difference for your child and family, get started today.
---