The Importance of Communication!
February 22, 2023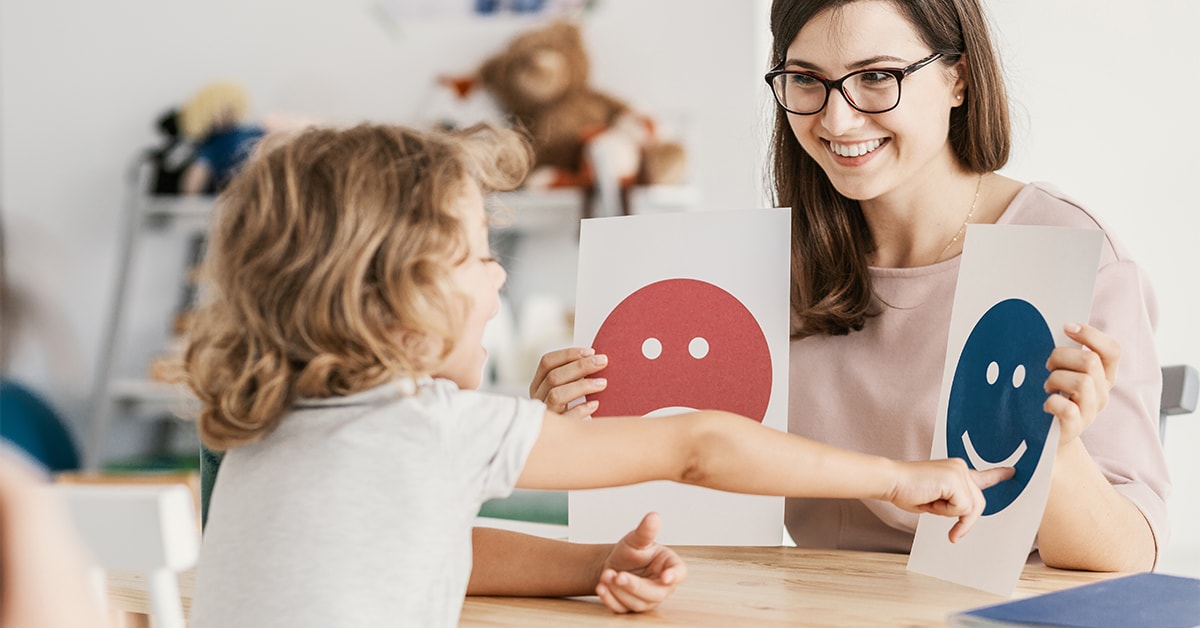 Christine Johnson, MA BCBA, Rhode Island Regional Director
Communication = Progress
Communication = Collaboration
Communication = Meaningful Relationships
Communication = A key to effective ABA services!
Communication is a key component of effective ABA services. It allows individuals to build meaningful, compassionate relationships that will last throughout services by allowing us to share experiences and needs. It is a building block for success and allows everyone to work as a team towards one goal, improving the lives of children and families. Communication should occur with technicians, BCBA's and Regional Directors on a frequent basis. Communication can come in many forms.
Nonverbal communication

Examples include: gestures, facial expressions, and body language

Verbal communication

Examples include: written or oral
In order to be an effective communicator an individual can:
Actively listen
Be compassionate
Be culturally aware
Ask questions
Communication also allows collaboration with other individuals who are a part of your child's care team. These individuals can share knowledge effectively to work towards the same goal. Communication and collaboration can occur with Primary Care Providers, school teachers, speech pathologists, occupational therapists or any other individual whom your family chooses.
A preferred method of communication will be identified at the onset of services by the family. Throughout services, this method of communication will be utilized to share information, ask questions and provide updates on services.
Methods of Communication Include:
Text
Phone call
Telehealth (Video-call)
In-person
Email
After determining an effective method of communication, staff will be able to provide faster response times to questions, support can be provided in a timely and effective manner, and relationships will thrive in the best interest of your child.