What are the benefits of teaching in the natural setting and through a child's routines?
February 9, 2020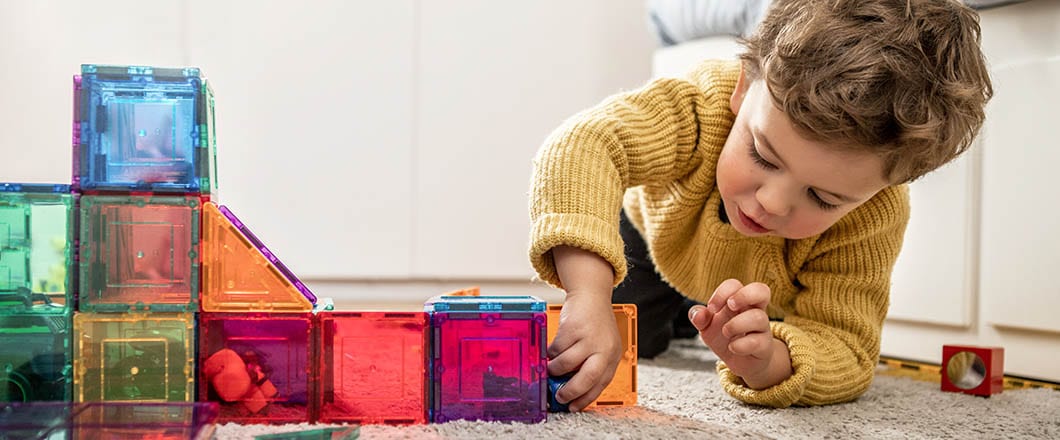 Utilizing natural environment teaching (NET) involves teaching your child in their natural setting through their play and natural routines and is by far my favorite way to teach skills and implement ABA treatment to children, and adolescents. NET enables learning through naturally occurring moments throughout your child's environment during a session.
When we teach throughout the child's daily routine they are able to gain access to naturally occurring reinforcement when completing the task that are being taught to them. This means your child will be able to learn and grow through play and while engaging in their daily routines.
What would this really look like and why is this an advantage for your child?
The technician will come into your home and engage with your child through play and during their daily activities while creating opportunities for learning to occur. This could mean when coloring the technicians works on manding (requesting) crayons, tacting (labeling) colors, engaging in parallel play while next to the technician or other siblings.
While coloring your child is learning how to request items, engage in activities in the presence of and next to others. The advantages to this are we are able to target and work on these important skills while your child is engaged in a preferred activity in their own environment, to them this will not look like work or therapy, but rather fun time with one of our trained and experienced technicians.
One additional advantages of using NET is that it assists with generalization of the skills being taught within ABA therapy since the skills are being taught in the natural setting through their routines. Parental involvement in ABA therapy is important and provides you with the skills to help your child engage in these skills in new settings outside of your home.