New, state-of-art ABA therapy center
opening in January!
Full-day programs available for children ages 2-5 years old diagnosed with ASD.
Space is limited. Enroll now!
Sign up to receive information about our newest center, opening at 350 Fairway Drive, Suite 101, Deerfield Beach, FL 33441.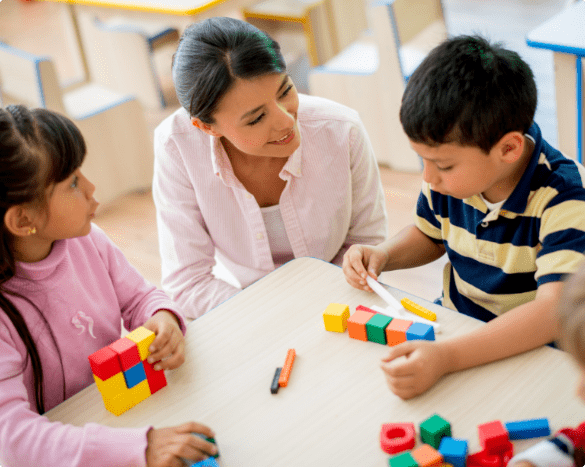 Our center is designed by experts to help children affected by autism acquire real-life skills in a variety of settings with exposure to a range of stimuli.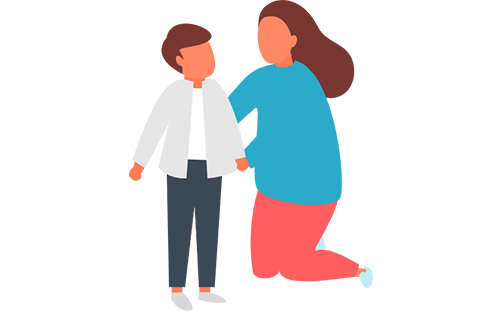 1:1 Learning pods
Child and therapist engage in
1:1 structured teaching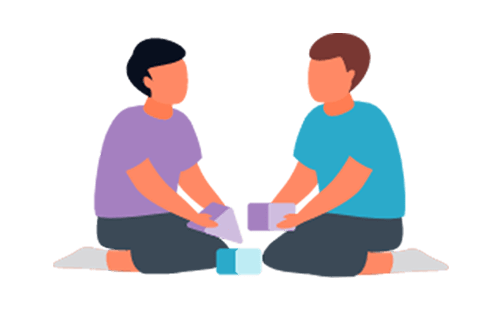 Flex group
Children engage in play-based activities to encourage learning, have fun, and interact with peers.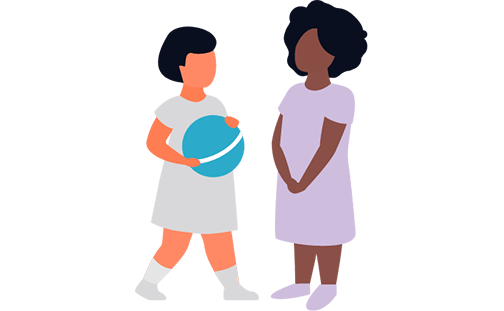 Imaginative play
Children play pretend with items and tools used in every day life allowing them to explore different roles and situations.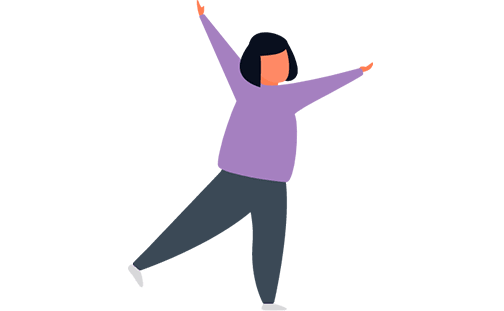 Leisure & sensory area
Children play with sensory stimulating environmental elements that allow for gross motor activities such as jumping, balancing and hopping.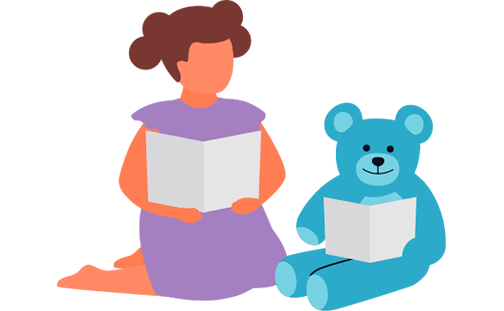 Language enrichment area
Children gain experience with books and reading in this library-like environment.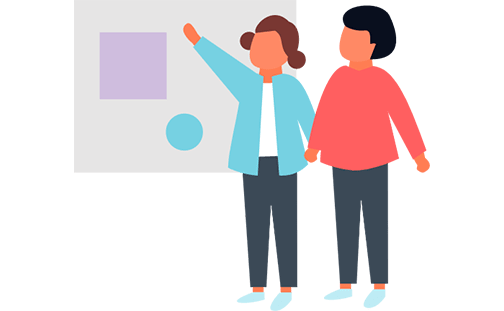 Interactive technology area
Children gather and are seated with their peers for group instruction and interaction with advanced, touchscreen smartboard technology.
Skills addressed
Communication skills
Receptive communication
Expressive communication
Social skills
Conversation
Daily living skills
Potty training
Dressing
Feeding
Fine motor skills
Personal self-care
Problem behaviors
Tantrums
Noncompliance
Aggressive behavior
Self-stimulatory behavior
Property destruction