For better ABA therapy,
there's no place like home.
Are you giving patients your best recommendation?
In-home ABA therapy offers many advantages for both patients and physicians. Learn more about in-home ABA therapy with Butterfly Effects. Download your free guide!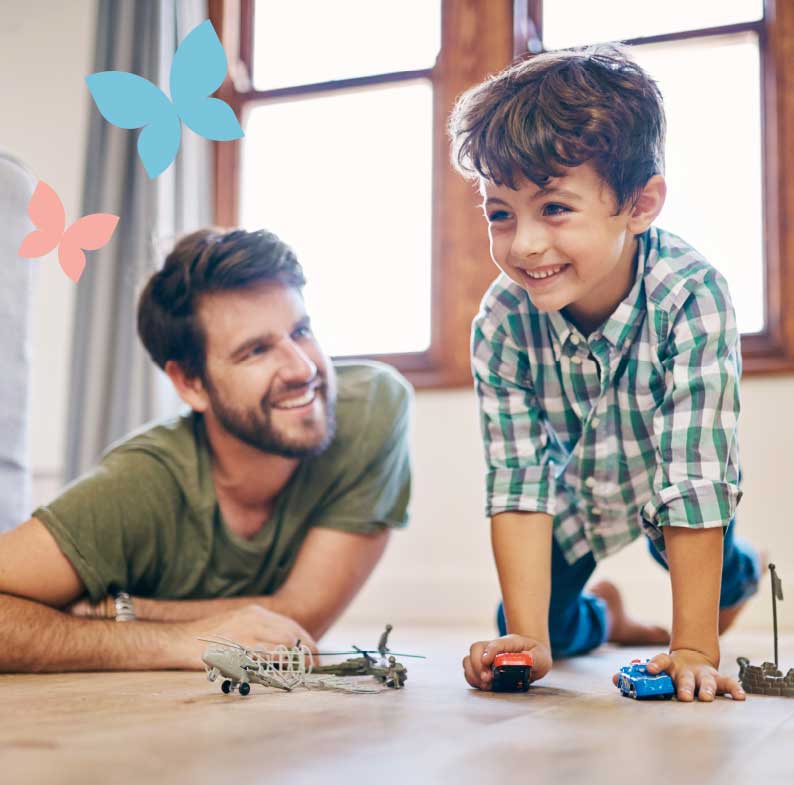 Thank you for your interest. Click below to download our guide.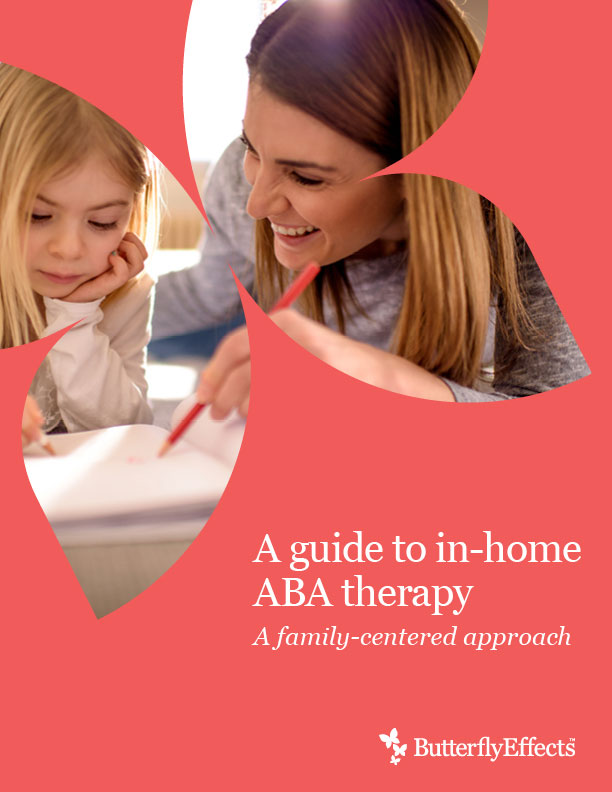 Openings now available for new patients.
Contact us today:
1-855-537-4406