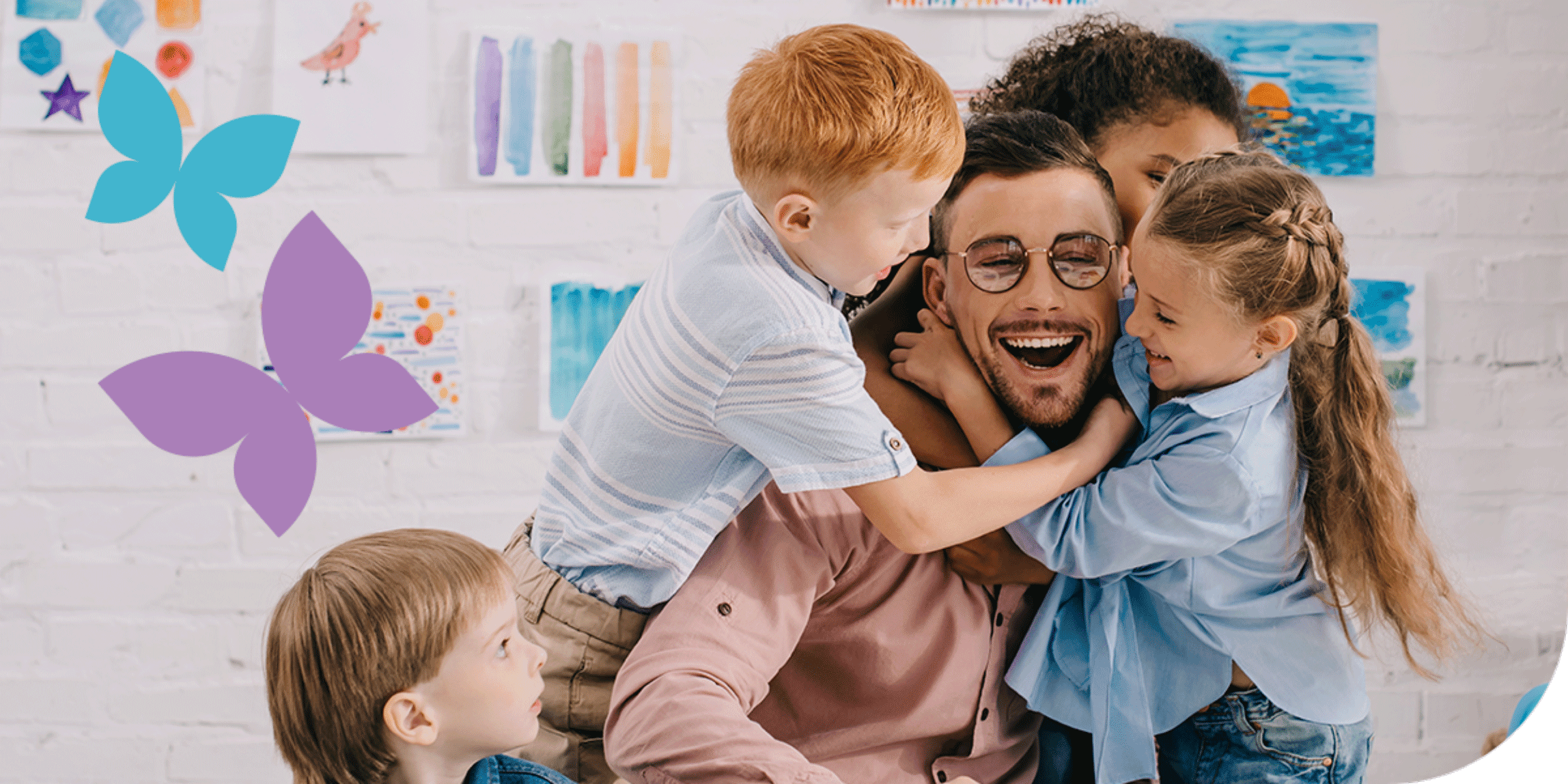 Butterfly Effects Scholarship:
Our mission is "To make socially meaningful change in the lives of children and families".
Butterfly Effects, a national leader in ABA-based treatment for children affected by autism spectrum disorder, has committed $2,000 annually ($1,000 per Fall/Spring semesters) to a full-time USF ABA graduate student. The scholarship will be awarded to a student dedicated to making meaningful change in lives of children and families affected by ASD.
Butterfly Effects Goals:
Deliver high-quality evidence-based treatment to children to help ameliorate and replace the behavioral symptoms associated with ASD.
Assist families and children in living a life with greater autonomy, choice, and personal independence.
Develop treatment programs that empowers families in their child's treatment.
Scholarship Support:
Butterfly Effects seeks candidates that have compassion for children and families. The ideal candidate respects diverse backgrounds, enjoys working with children, and has a personal mission to help others.
Students will receive:
Paid tuition support for up to $2,000 annually. The tuition support is distributed across the Fall and Spring semesters for $1,000 each.
Program Requirements:
All full-time graduate students in the USF graduate school program are encouraged to apply.
How to Apply:
All students accepted in the ABA Master's Program are eligible to apply. Interested applicants should complete the application form below in addition to submitting a letter of intent, and a curriculum vita. For any inquiries, please contact Claire Spieler, Senior Regional Director, at Claire.spieler@butterflyeffects.com.
Please fill out the application below to apply for the scholarship: