We're committed to serving military
families affected by autism.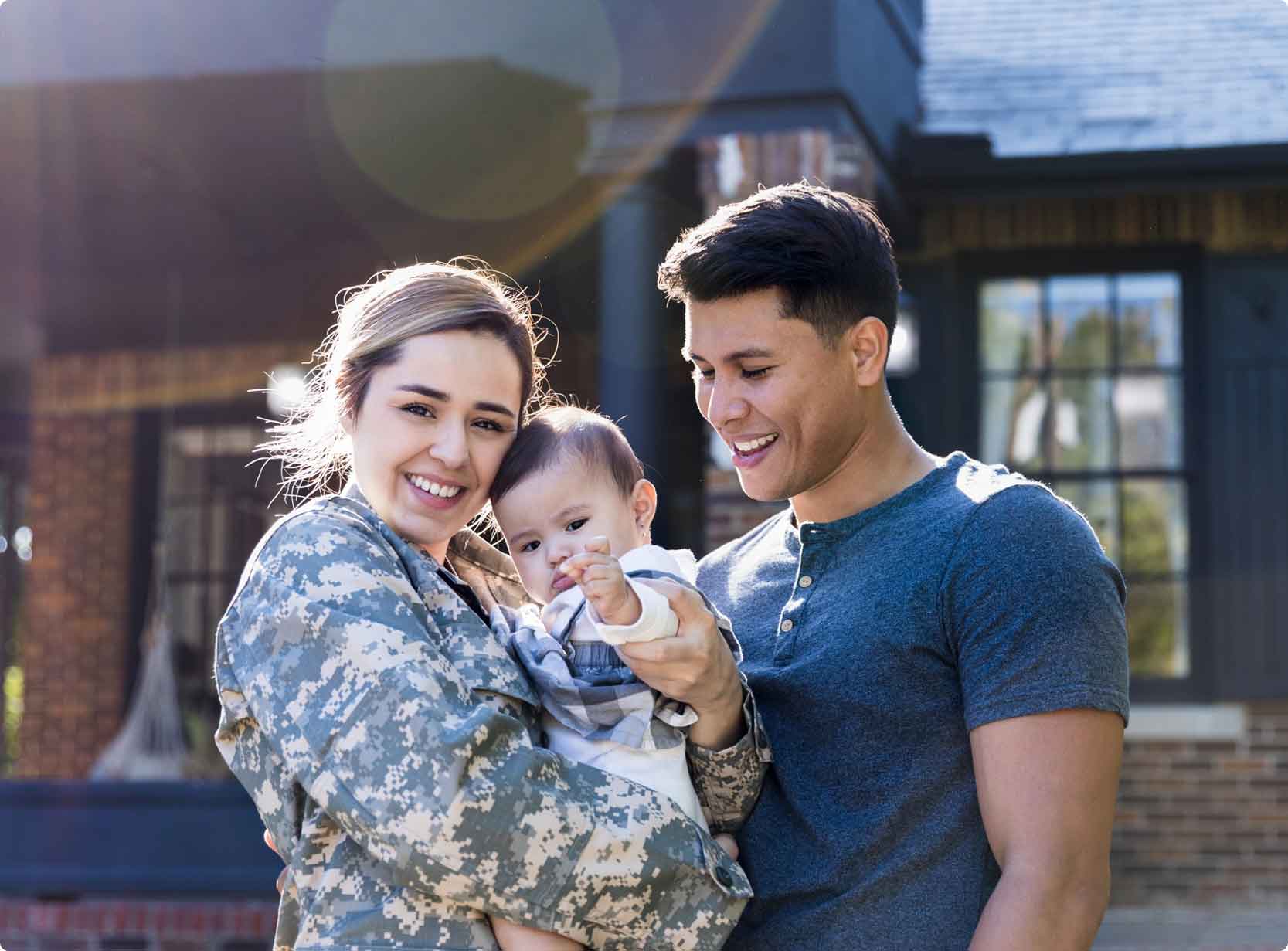 We're proud to be a leading Tricare advocate.
At Butterfly Effects, we recognize that raising a child affected by autism can further complicate the challenges you and your family already face. We've actively lobbied Capitol Hill to ensure that autism care for our military families isn't compromised in any way.
Beginning in 2016, when Tricare made policy changes that we felt would reduce access to ABA services, we launched an effort to overturn their decisions, meeting with legislators, policymakers, and committees on Capitol Hill to educate them about what these changes would mean to military families. Our efforts were successful, resulting in the adjustment of Tricare policy through the National Defense Authorization Act (NDAA). We actively work to ensure that our military families continue to have access to sustainable, high-quality ABA therapy services. We believe they deserve nothing less.
In 2017, we co-founded the National Coalition
for Access to Autism Services
The National Coalition for Access to Autism Services (NCAAS) seeks to preserve and expand access to the services and support that people with autism need, ensuring that they have every opportunity to fulfill their potential. Since its founding, NCAAS has grown to become the voice of the nation's premier autism treatment providers, working with Congress, federal and state agencies, payors, and regulators to provide access to services across all demographics and geographies. NCAAS provides services to tens of thousands of families affected by autism spectrum disorder in nearly every state, contracting with commercial insurers, Tricare, Medicaid, CHIP programs, and school districts.
Our client service professionals are ready to help you get started.
Want to find out more about starting ABA therapy with Butterfly Effects? Click on the button below or give us a call. One of our client service representatives will be happy to help and answer any question you may have.