Parent participation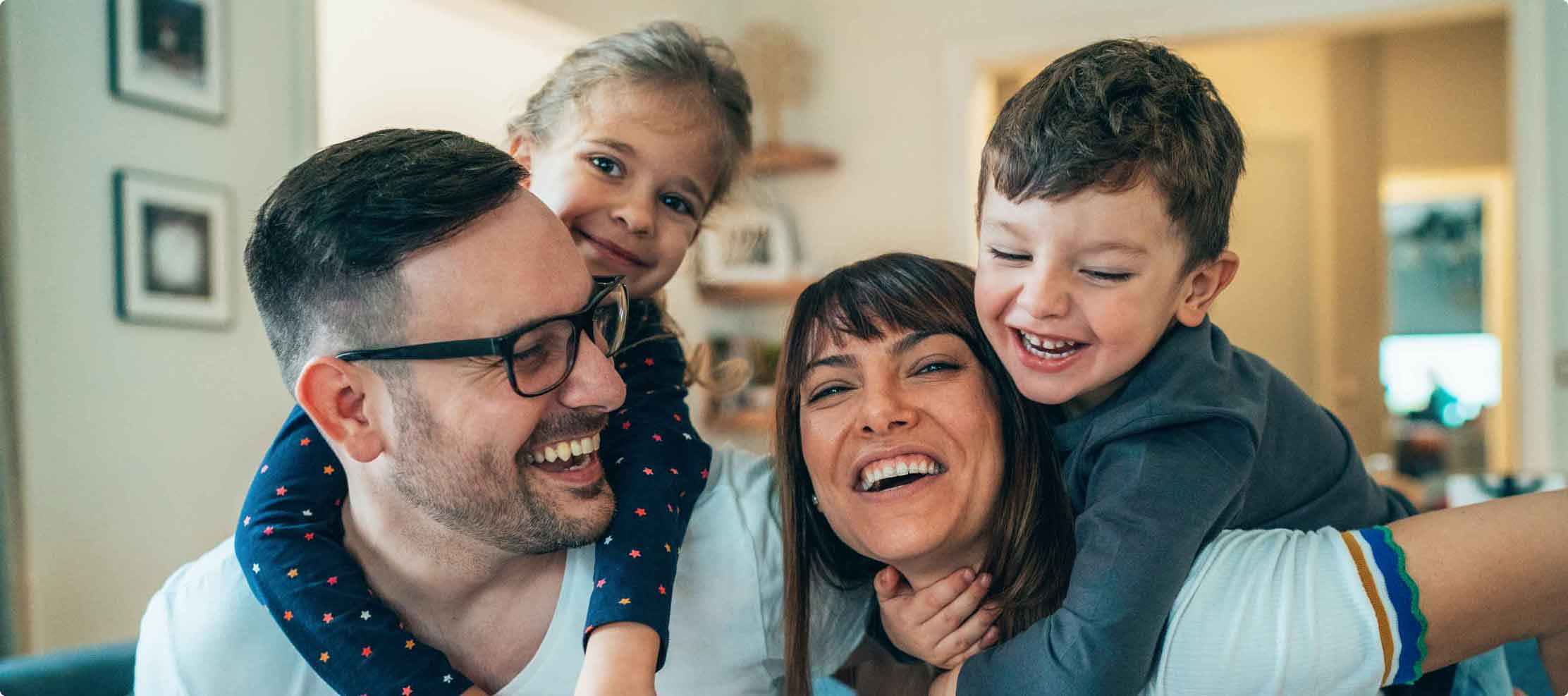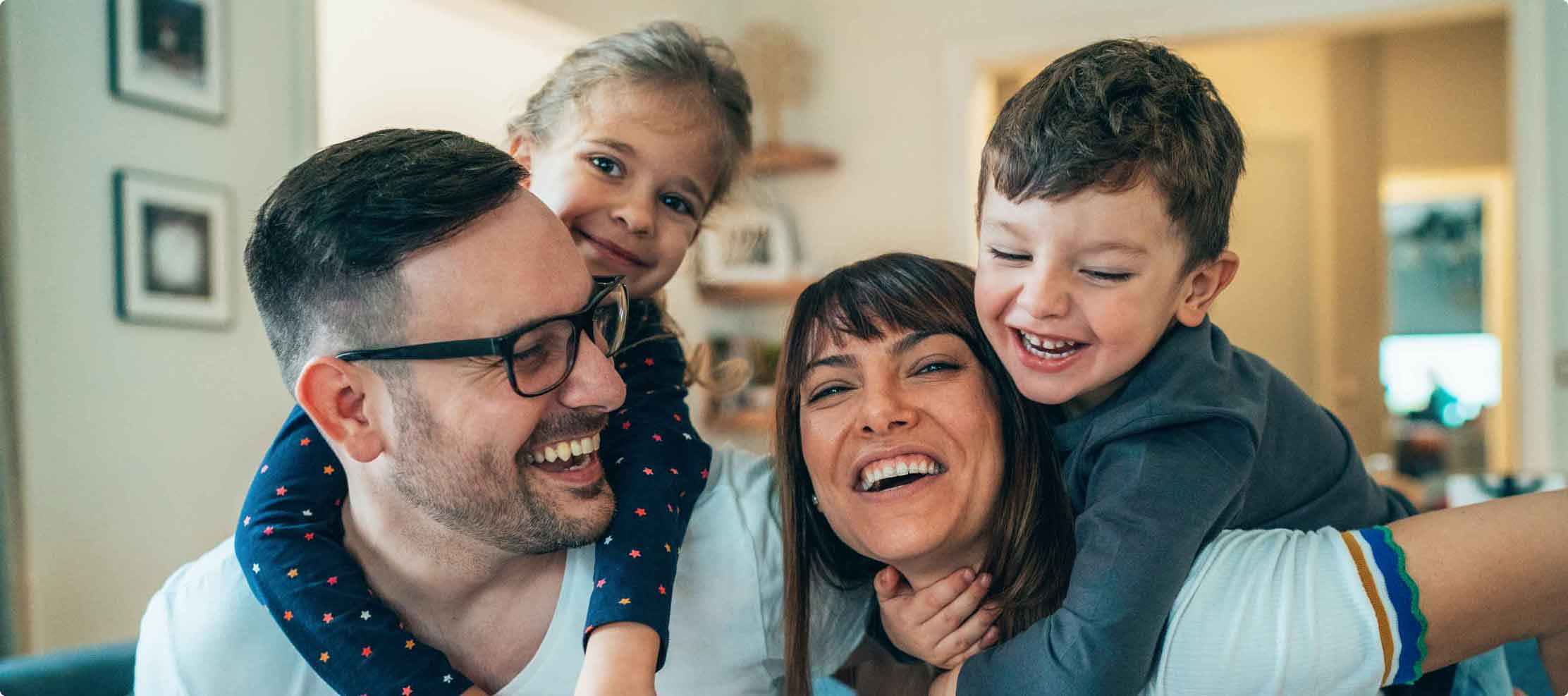 The support you need to better support your child
At Butterfly Effects, we understand that behavioral management can be a challenge for many parents. Often, behavioral issues strain the relationship between a child and their family, offsetting the positive gains of a treatment plan. Although challenges can't be entirely avoided, we can help you take steps to create a more positive environment.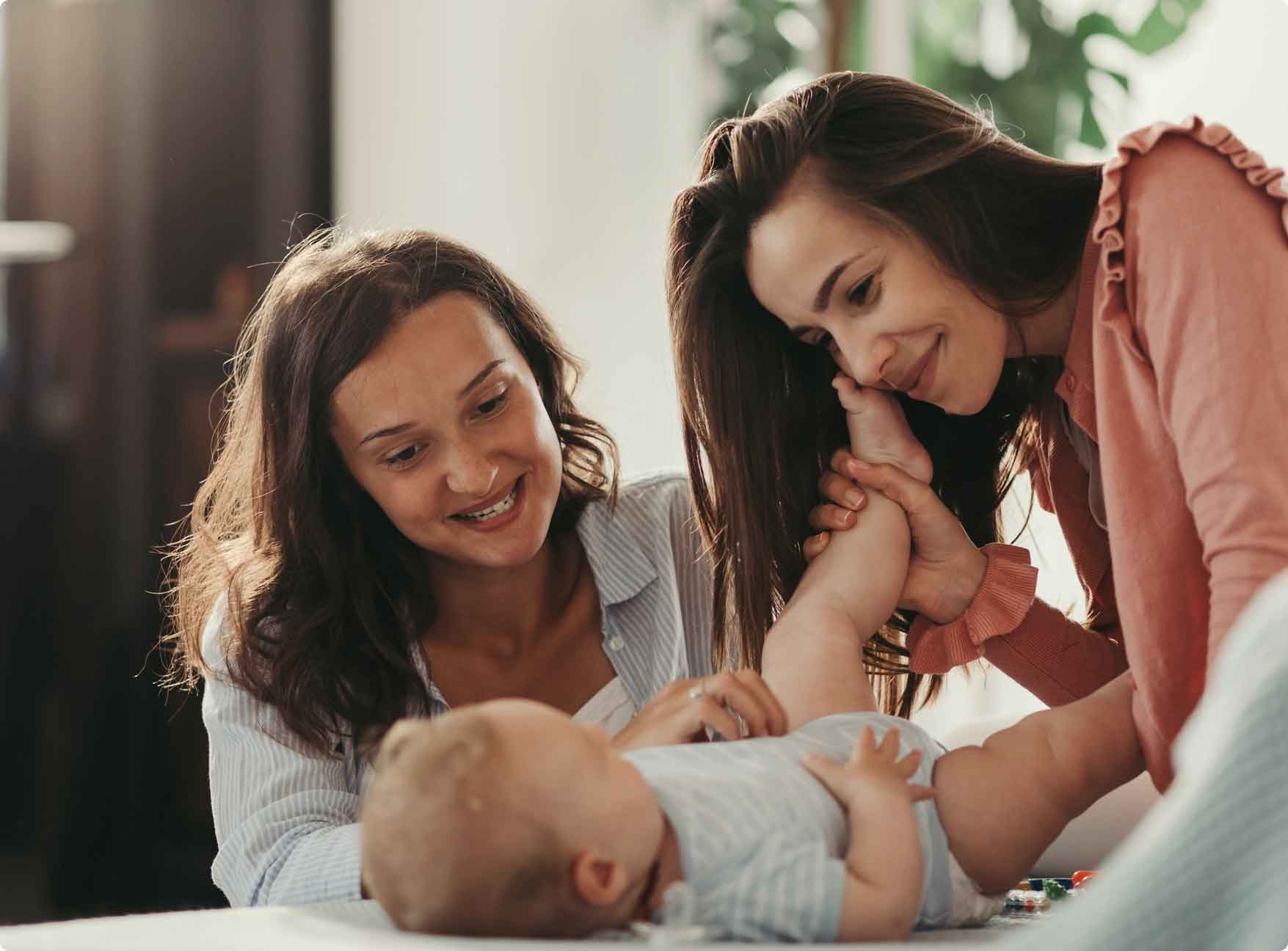 Prepare now and let us help you implement a plan.
Our goal is to help you transition through your child's changing needs and behaviors from childhood through adulthood. Butterfly Effects will provide the expertise to help you make the best decisions for your family at each stage of your child's development. By addressing behavioral problems early, you may be able to prevent further issues as your child grows older. Early intervention can improve the likelihood of your child succeeding in school, participating in social interactions, and developing peer relationships. It will also make it easier for them to successfully achieve other goals as they mature.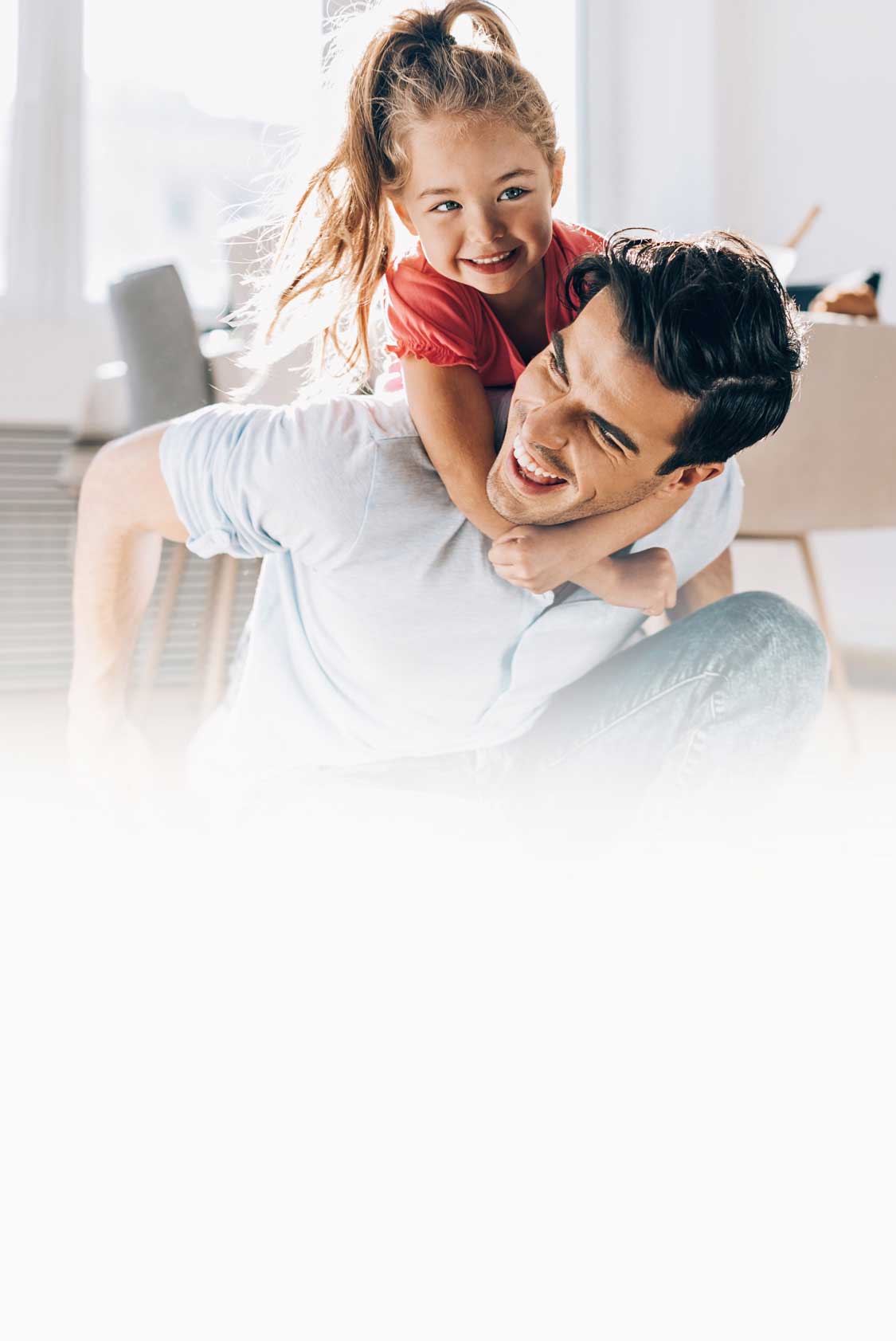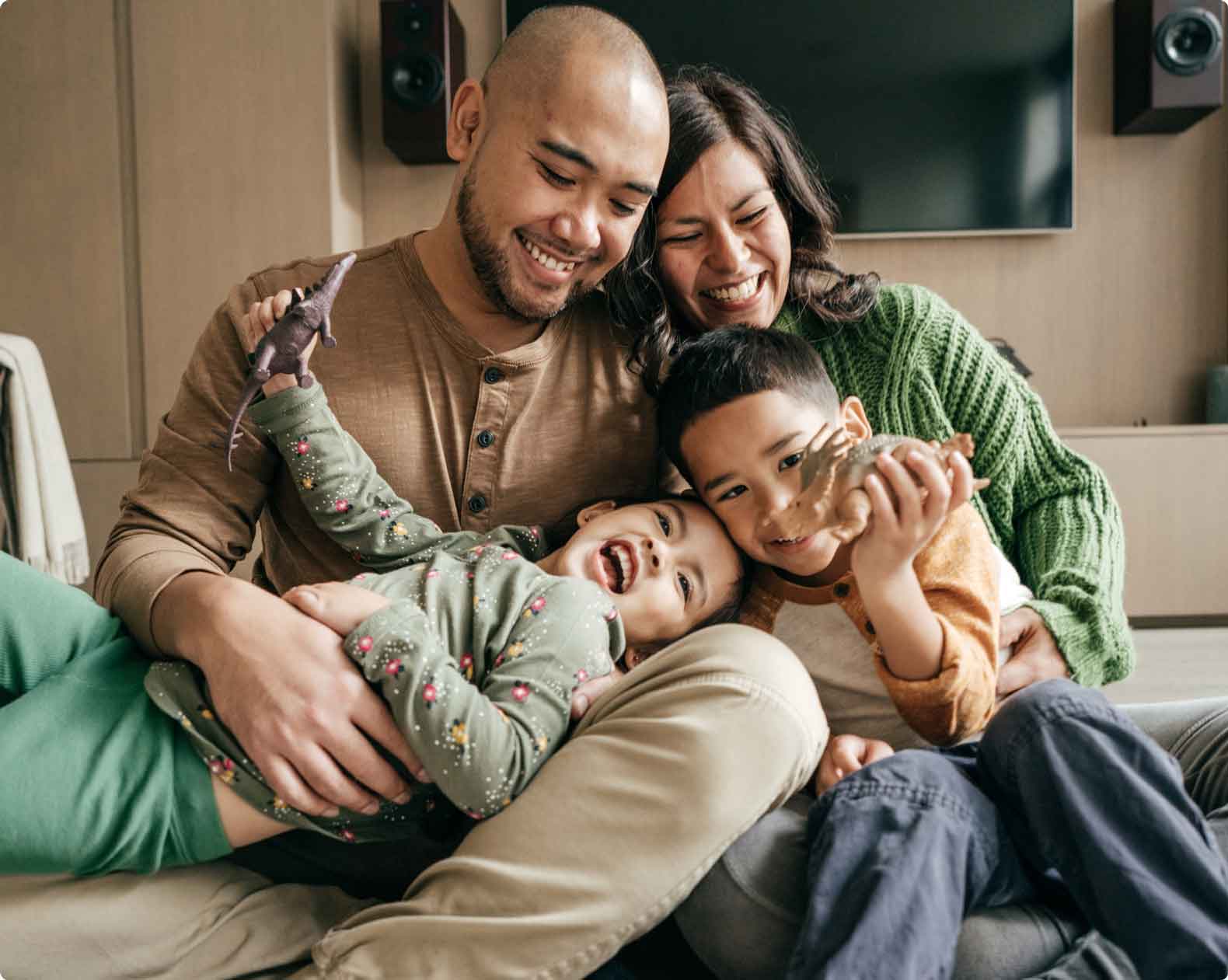 Develop a solid support system.
Our experienced therapists are trained in a number of effective behavior analytic approaches. Caregiver education, in particular, has shown great promise in overcoming problem behavior associated with autism and other disorders. Our experience can help you deal with crisis-level behaviors such as aggression and self-injury. In fact, research has consistently shown that a reliable support system is the key to managing behavioral issues and the related stress you feel as a parent or caregiver.
At Butterfly Effects, we understand that each child and family dynamic is unique. That's why we'll listen to your concerns and provide the perspective you need to manage appropriate goals and define realistic outcomes. We'll be here to support you every step of the way as you shape your child's future.