Meet Katie Artiano, M.A., BCBA
September 19, 2023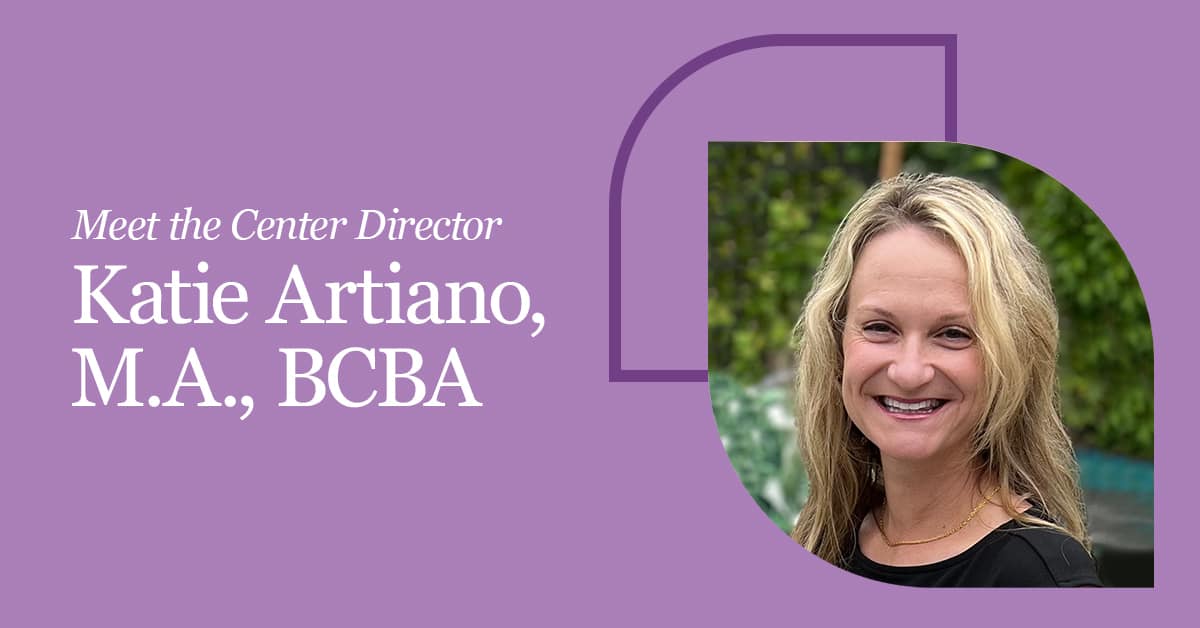 Katie Artiano, M.A., BCBA joined Butterfly Effects as a BCBA in 2023, servicing Cary, North Carolina. She is a Center Director with Butterfly Effects.
Katie earned her Bachelor of Science degree in Psychology from University of California, San Diego in 2002 and a Master of Arts degree in Psychology from Boston University in 2004. Katie received her BCBA certification in 2008.
Katie has been working with children and young adults on the autism spectrum for over 20 years across the home, community, and school settings. Her experience working across environments and connecting with so many critical players in a client's life, has supported her ability to develop comprehensive and meaningful programming. This approach has ultimately led to positive life changes for her clients.
Katie has experience conducting Functional Behavior Assessment, Functional Analyses, developing Behavior Intervention Plans, and managing BCBAs and RBTs. She also has extensive experience with developing and delivering behavior analytic trainings to general education special education classroom teachers, and support staff. Katie's experience in schools has provided her with a strong understanding of the pre-requisite skills necessary for her client's to be ready for and successful in school.